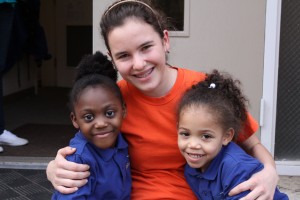 Our volunteers bring a variety of talents to our school and change the lives of our children. Volunteer opportunities vary and are matched with the skill set of the volunteer. We seek volunteers who follow our mission and values and who are willing to plant positive seeds of growth in each child. We are changing the lives of inner-city children and our volunteers nurture these seeds in each child.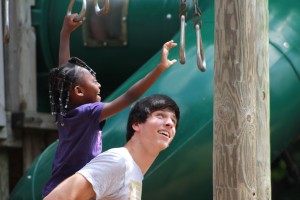 All volunteers are expected to undergo a background check and attend a volunteer training session.
If you are interested in volunteering your time and talents at Jubilee Academy, please contact us.