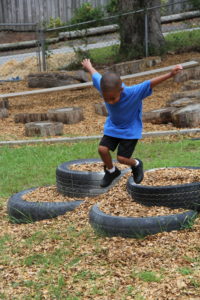 Our donors are part of our family!  Jubilee Academy is an independent, faith-based school-of-choice that relies on donations from area churches, businesses, individuals, and grants to meet our annual budget of $450,000.  Our parents are asked to contribute a percentage of monthly tuition.  We rely on our community to help us grow. Those interested in donating may send a check, begin a monthly draft from a bank account to plant the seed now.
Mail check or money order donations to:
Jubilee Academy
P. O. Box 4476
Columbia, SC 29240
Please contact us for more information about donations, donations given in Memory/Honor, as well as donations through Corporate/Foundation programs. Jubilee Academy is a 501(c)3, non-profit organization and all gifts are tax deductible and very much appreciated!
Please PRAY for us regularly!