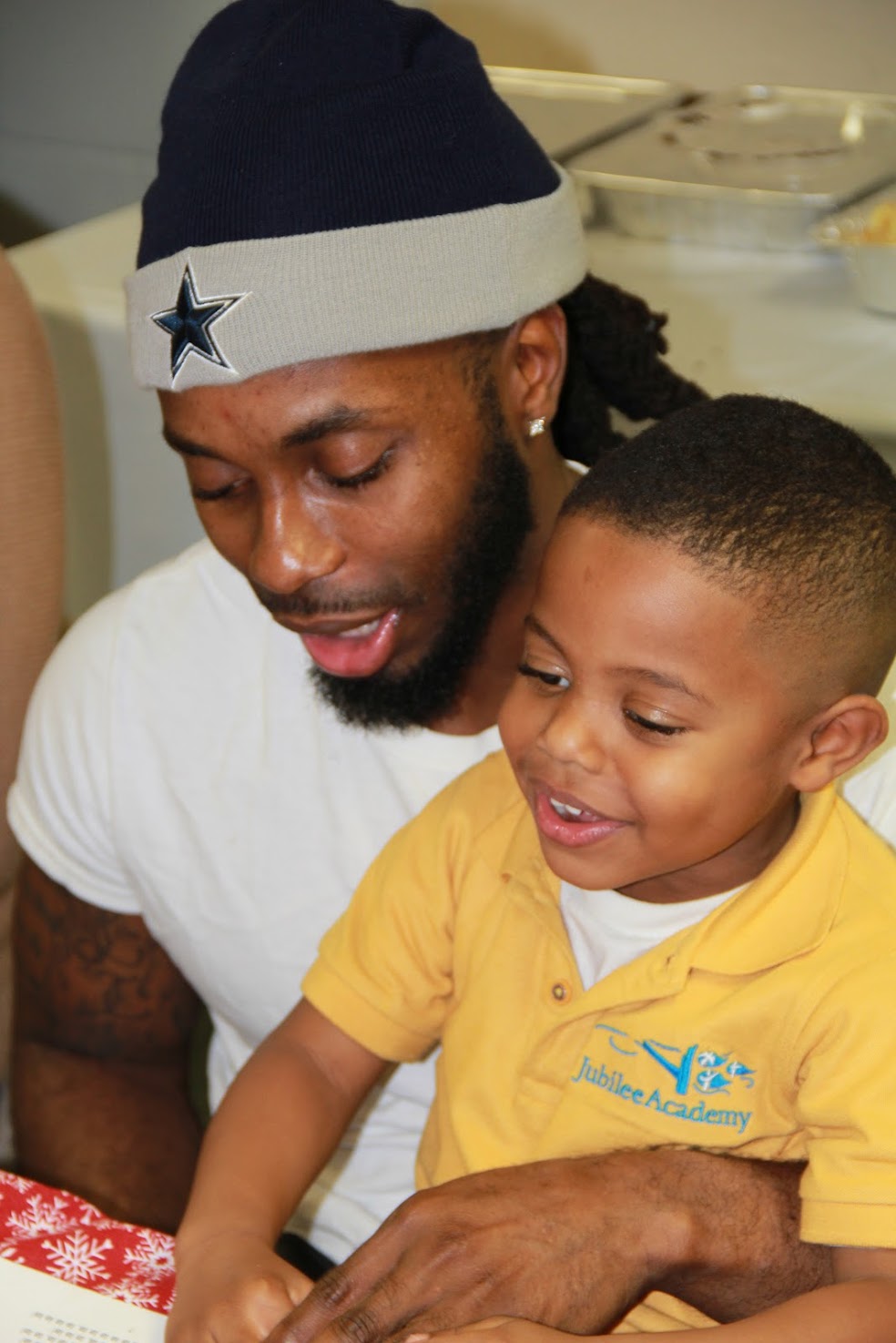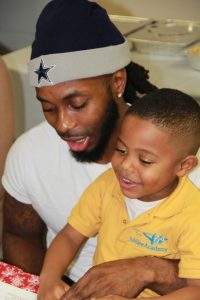 Jubilee Academy has done an exceptional job, not only with its educational aspects but also with the spiritual ones as well. This program has helped my son become more independent and confident since starting at Jubilee. I love that the school is very hands-on with each student as well as how they involve the parents in their children's academic growth. I highly recommend Jubilee Academy to everyone!
—Leonard Kennedy, parent of Lenden
Jubilee has been a God-send for my family. Coming from a Richland 1 Title One school, which we did not enjoy, and, when the principal left, I felt that we needed to leave. Coming to Jubilee Academy was ordained by God. My children have grown in confidence and learning . They have blossomed. The boys have forged relationships with Godly men, who teach them, by example, how to be men. The support system among the parents is awesome. The parents encourage one another through various issues. We are a family.
—Jeannette White, parent of two students
Jubilee Academy is a bridge that offers safe passage over the river and through the quagmire of what some public education institutions have become. As a parent, it is important that my children be nourished spiritually, as well as fundamentally. I can say without a doubt that both are accomplished on a daily basis. The rules of conduct that I expect are reinforced at Jubilee and the faculty is not hesitant to keep me informed about my children's growth, development and behavior, with recommendations and guidance to address obstacles that hinder them from achieving.

Each child is given the opportunity to grow at the rate and speed that is comfortable for them without being made to feel that they are less than any other child. The work is done from the heart with genuine love and care. Parents are overwhelmed in the beginning because Jubilee operates as a family and, as such, we work together, helping and encouraging each other to be better parents to our children.

Jubilee offers the children a whole new world of adventure that changes their whole outlook on where they can go and what they can achieve. The children are exposed to the world and they understand that they can go beyond the ten square blocks of my neighborhood. Jubilee Academy is reinforcing the self-esteem of the children so that they believe they can go out into the world and be part of it, rather than just exist in it. Jubilee is educating our children so that they know they can lead in today's world. Jubilee is developing character in our children so they will be contributing members of society. And Jubilee Academy is instilling a faith in Jesus Christ in our children so that they will walk according to God's Word.
—Sandra Steele, former board member and parent of former students
"Hello, Ms. Hensley. I wanted to take the time to tell you thank you. I must say that the two schools my son has attended before coming here were good schools, but Jubilee Academy stands alone. I appreciate everything that you all have done for us. And I really thank God for you. That day we met for the first time in a conference setting was a blessing to me like you wouldn't believe. I encourage you to continue to do what God says. It amazes me how we pray for something and, then when it starts happening, we are shocked. I'm proud to have a son that is a part of something great! And is cared for and labeled as something great! God bless you and your staff."
—Ebony Hall, parent