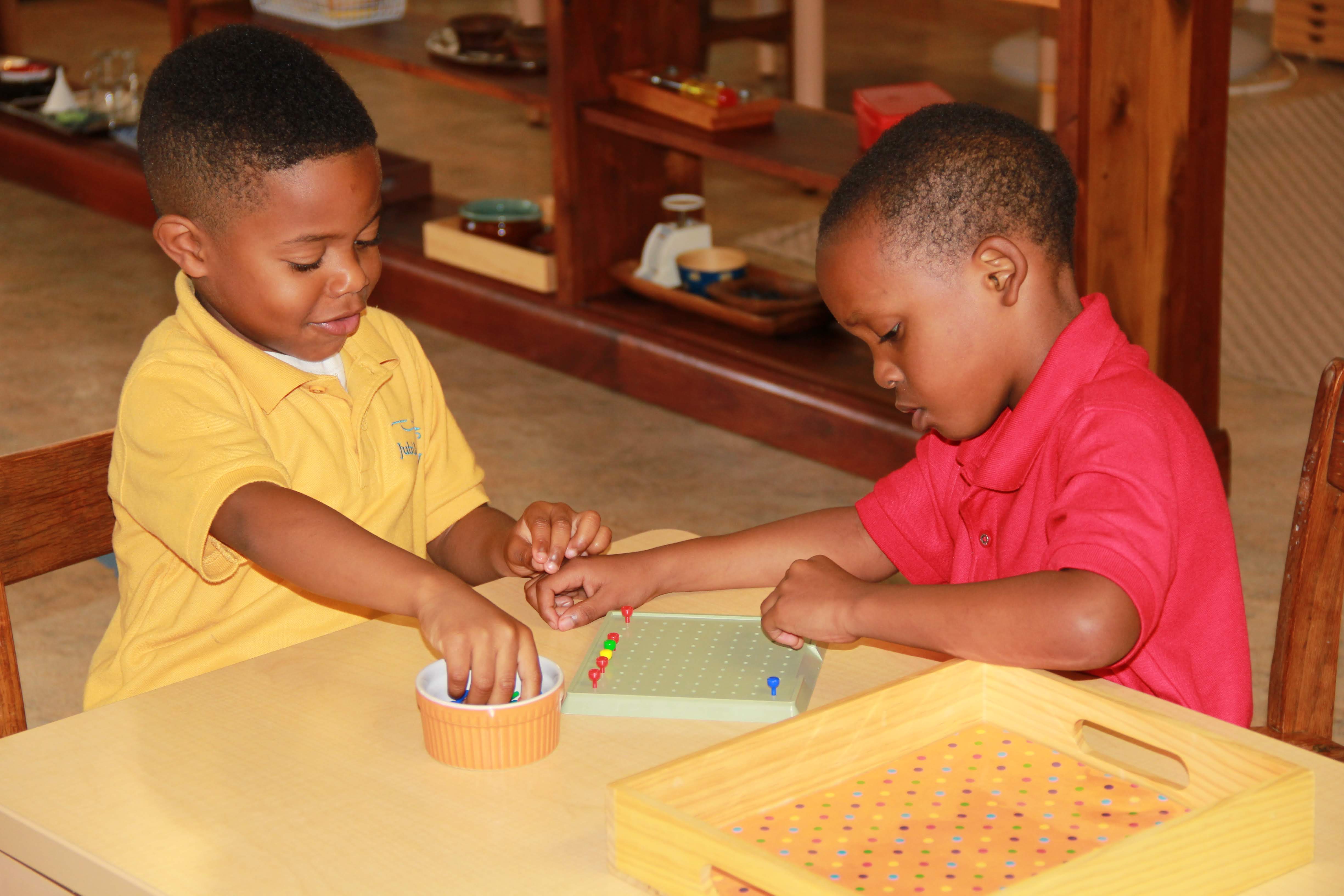 Jubilee Academy is a year-round, independent, faith-based school that integrates four program areas throughout the curriculum. Our goal is to provide a supportive and nurturing educational environment that extends beyond the classroom. We hope to train thinkers who have a biblical worldview.
Academic Program: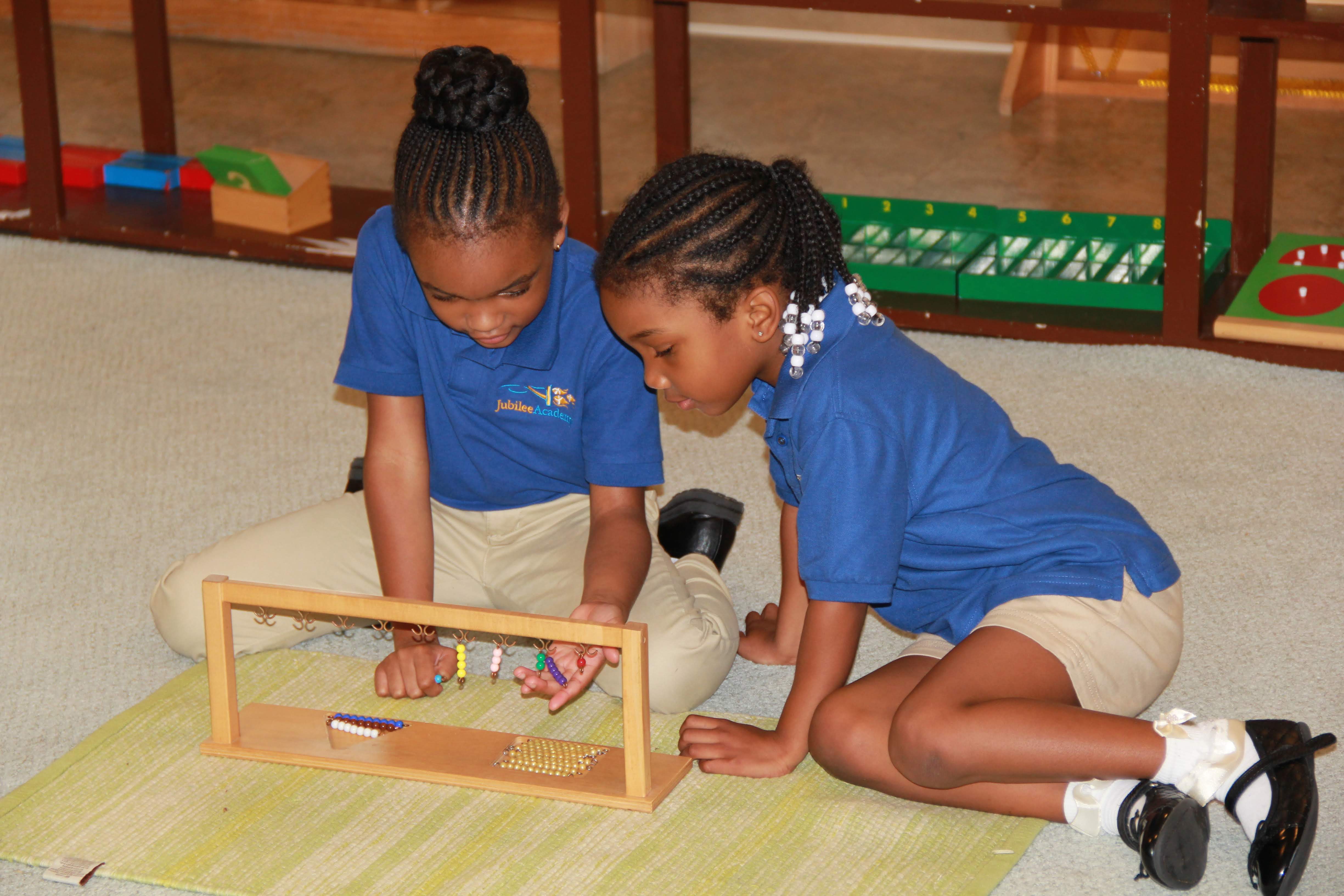 The core is a Montessori-based academic curriculum that includes arts education, physical training, life skills coaching, and Bible and religious instruction to develop the whole child.
Extended Day Program:

The "after academics" schedule designs extensions from the academics of the day to incorporate athletics, arts and crafts, music, and drama. Students participate in multiple activities throughout the week with life lessons in sportsmanship, music and arts appreciation, teamwork, and leadership.
Summer Program: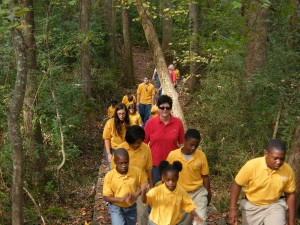 The summer program of our year-round Academy offers participation in weeks of summer camp away from home, hands-on learning experiences, and a developing sustainable farm program. This holistic approach will integrate practical life lessons, work ethic, creativity, responsibility, and accountability into science and math education, language development, reading and writing opportunities, and social development. Our hope is to nurture independent learners and thinkers with excellent problem-solving skills.
Parent Program: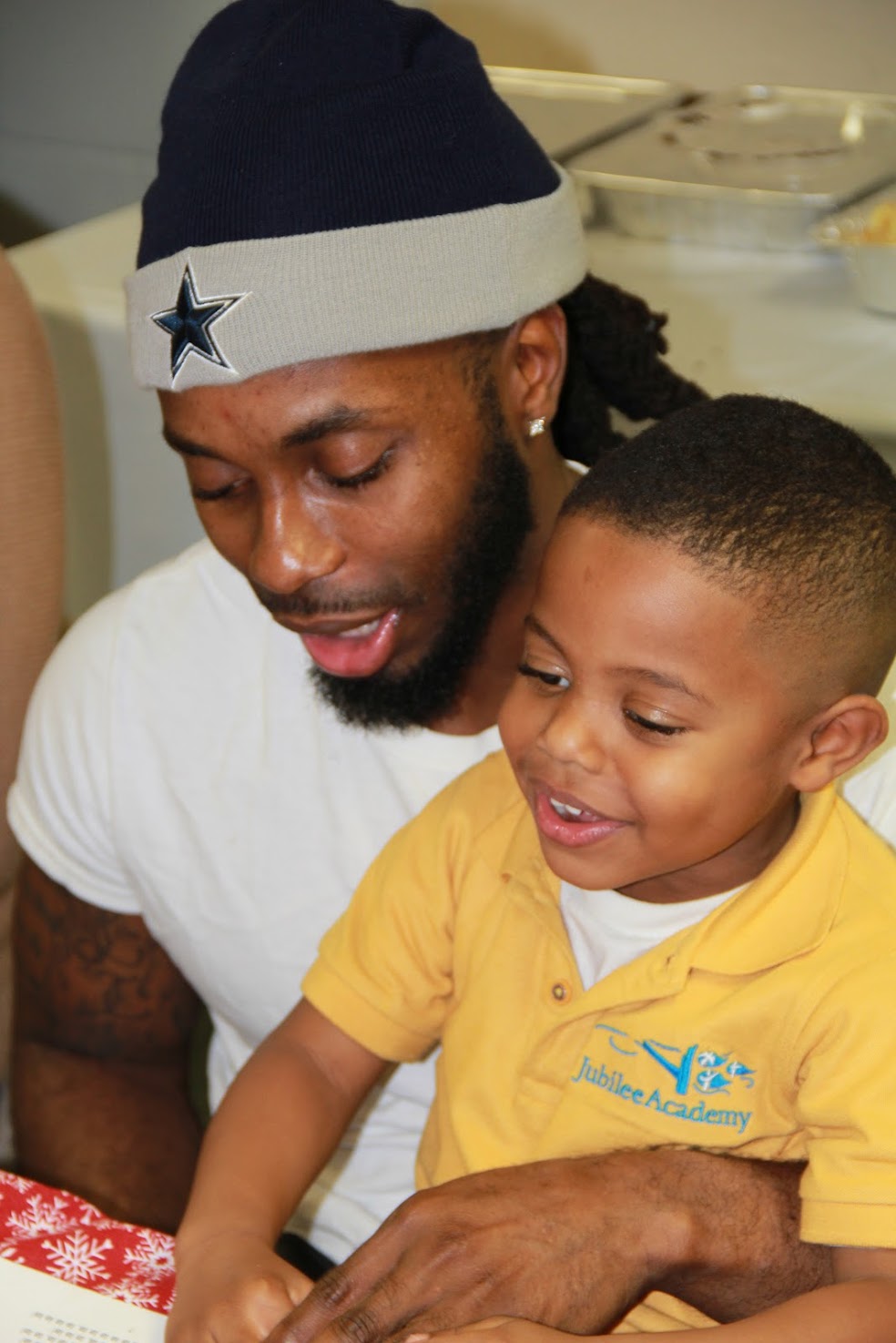 The parent program is extremely critical to our success and complementary to the vision of Jubilee. This program involves parents not only in their children's academic and spiritual development, but also engages and guides parents in healthy habits that bring hope for the future of their children and families.